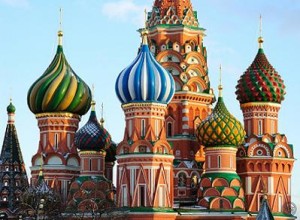 One day in Kansas City, I took the deposition testimony through an interpreter of a Bosnian immigrant truck driver. He was driving with a Florida Commercial Driver's License (CDL) when he crashed an 18-wheeler into my client on a Georgia interstate highway.
I asked where he got his truck driver training. He said some Russian guy in North Carolina, whose name he could not recall, trained him. How did he study the Commercial Drivers License manual, published in English?   He said his 10-year-old daughter read it and translated it for him. She may have been a precocious child, but really? I didn't think then to dig into how he was able to take and pass the Florida CDL tests.
For several years, a high percentage of our serious truck crash cases have involved immigrant truck drivers who have to testify through interpreters. They drive the highways of America in little bubbles of their home countries, talking by cell phone as they drive with people in their home countries, listening to music in a native dialect, and never really interacting with America language or culture.