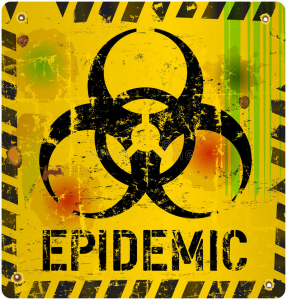 Throughout history, epidemics  have swept through populations.  Waves of pandemic — bubonic plague, cholera, smallpox and influenza — have killed  hundreds of millions of people. Now we face the  COVID-19 pandemic.
The effects of this epidemic, both medical and economic, could be historically devastating. For at least the next few months, our lives will be changed radically by  "social distancing," closing of schools and businesses, decrease of business especially in travel, retail and hospitality industries, shortages of food and supplies, and unpredictable ripple effects.
As any trucker will tell you, if a truck doesn't deliver it, you don't get it. To keep hospitals supplied, grocery stores stocked, fuel tanks filled, mail and online purchases delivered, trucks must keep running. We should appreciate the work good truckers do.