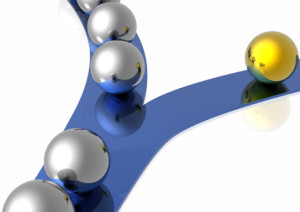 What do you do when insurance coverage is grossly inadequate for a catastrophic truck crash personal injury or wrongful death case?
Big truck wrecks can cause a lot of carnage. When a small passenger car is run over at highway speed by a 80,000 pound tractor trailer bigger than a Sherman tank, a tremendous amount of kinetic energy is unleashed. The results are often than catastrophic.
Unfortunately, the liability insurance required for big trucks has not been adjusted since President Reagan's administration. Minimum insurance for general freight tractor trailers in interstate commerce was set at $750,000 in 1981. Minimum coverage for interstate hazmat trucks and passenger buses was set at $5,000,000 in 1985.