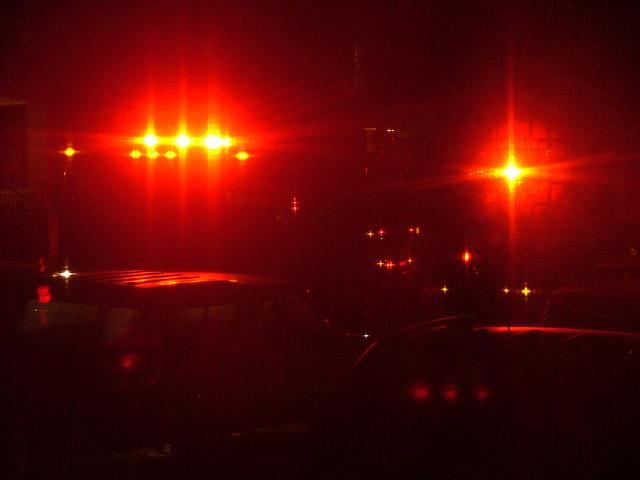 The families of the Georgia Southern nursing students killed or injured this week when a tractor trailer ran over them on I-16 bear a huge burden of pain and grief. As a parent, I cannot imagine anything worse than the sudden death of a child who has had you wrapped around her finger from the first time you held her in your arms.
The families need time, space, privacy and gracious consideration from others to have space to grieve, each in their own way.
After any such tragedy waves of welcome and unwelcome people descend upon the survivors.
First may come the well-meaning relatives, friends, neighbors and pastors. I can imagine that each family's home has been deluged with casseroles and that parents' Sunday School classes have signed up to provide meals for the next month. That loving embrace can help one keep going through the early days.
But then, after the funeral, folks go back to their everyday lives, leaving parents and siblings to sit in the departed child's bedroom and weep for hours in the dark. Each must process the stages of grief.