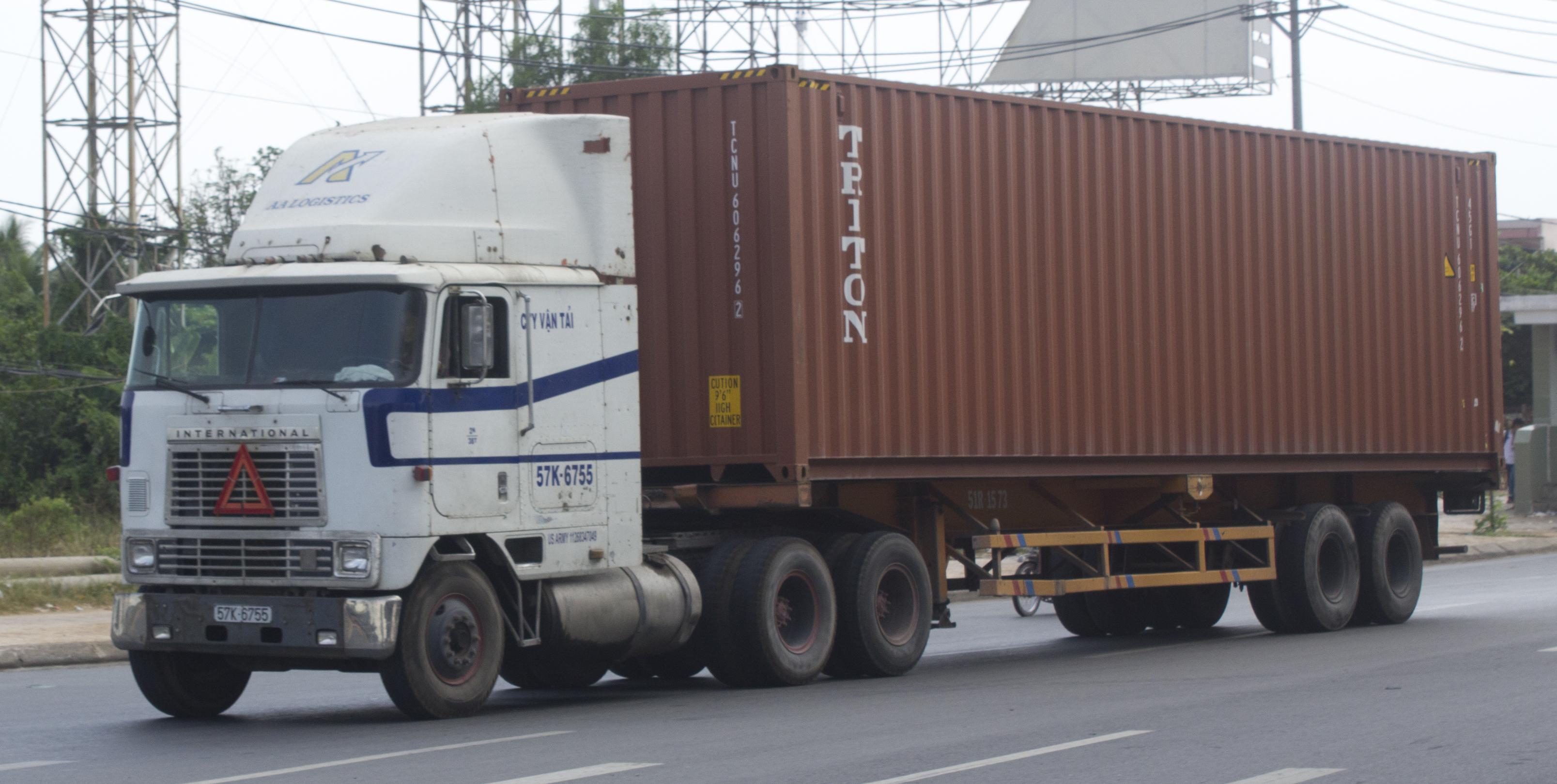 For years, whenever I have visited Savannah, I have loved to sit at the riverfront and watch with fascination the huge ships stream past, with freight containers stacked high like a child's colorful building blocks, filled with goods shipped to and from distant shores.
On Georgia highways – especially I-16, I-95, I-75 and I-85 – we see a steady stream of those freight containers mounted on tractor trailers from the ports of Savannah and Jacksonville. Just east of downtown Atlanta there is a vast intermodal freight yard, transferring freight containers between trains and trucks.
With the upcoming expansion of the Port of Savannah, intermodal truck traffic across Georgia will greatly increase. Usually the drivers are careful and safe, but when bad things happen the results can be catastrophic.
Most people who see intermodal freight on the highways don't know what they are seeing. But if you see a tractor trailer with markings from China or Europe, it is an intermodal freight container.