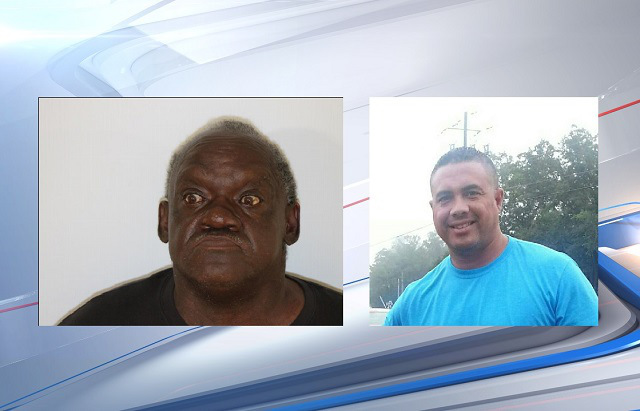 One of the leading causes of tragic tractor trailer crashes is the influence of drugs – even perfectly legal prescription or over-the-counter medications — on drivers' motor skills, balance, coordination, perception, attention, reaction time, and judgment. Even small quantities of some legal drugs can have a crucial impact on driving ability.
In 2009, the National Highway Transportation Safety Administration reported results of a study finding that 18% of fatally injured drivers tested positive for at least one illicit, prescription, or over-the-counter drug. Perhaps more significantly, drugs 7 times as likely as alcohol to be present in weekend nighttime drivers — 16% testing positive for drugs compared with only 2% above the legal limit for alcohol. In our practice, we have also seen the catastrophic impact of drivers who combined some alcohol with a mix of various legal and illegal mind-altering drugs.
When you combine the witch's brew of drugs and alcohol with the huge kinetic force of an 80,000 pound tractor trailer, the danger is exponentially greater than when a similarly intoxicated person is driving a small passenger car.