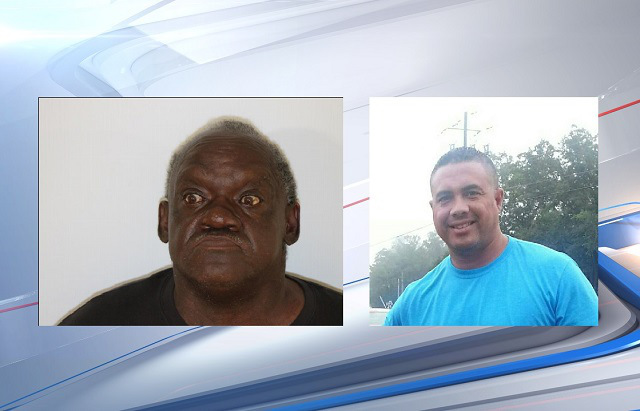 One of the leading causes of tragic tractor trailer crashes is the influence of drugs – even perfectly legal prescription or over-the-counter medications — on drivers' motor skills, balance, coordination, perception, attention, reaction time, and judgment. Even small quantities of some legal drugs can have a crucial impact on driving ability.
In 2009, the National Highway Transportation Safety Administration reported results of a study finding that 18% of fatally injured drivers tested positive for at least one illicit, prescription, or over-the-counter drug. Perhaps more significantly, drugs 7 times as likely as alcohol to be present in weekend nighttime drivers — 16% testing positive for drugs compared with only 2% above the legal limit for alcohol. In our practice, we have also seen the catastrophic impact of drivers who combined some alcohol with a mix of various legal and illegal mind-altering drugs.
When you combine the witch's brew of drugs and alcohol with the huge kinetic force of an 80,000 pound tractor trailer, the danger is exponentially greater than when a similarly intoxicated person is driving a small passenger car.
On March 25, 2015, the Federal Motor Carrier Safety Administration (FMCSA) lowered the boom on a Georgia-based truck driver for drugged driving. Robert Lee Turner (above left) was declared "an imminent hazard to public safety" and banned from operating any commercial motor vehicle in interstate commerce.
Turner was operating an intermodal tractor trailer when he hit and seriously injured Corporal William Solomon, (above right) a Georgia Ports Authority police officer, who was doing routine traffic control duties at the Garden City Terminal. After he tested positive for cocaine, he was arrested and charged with DUI.
"Commercial drivers should have no doubt that we will vigorously enforce all federal safety regulations to the fullest extent possible by law," said FMCSA Chief Counsel Scott Darling. "FMCSA is committed to raising the bar for commercial vehicle safety, and we will remain vigilant in removing unsafe truck and bus drivers from our roadways."
49 C.F.R. § 392.5 absolutely prohibits use or possession of alcohol in operation of a commercial motor vehicle. "No driver shall . . . [u]se alcohol, . . . or be under the influence of alcohol, within 4 hours before going on duty or operating, or having physical control of, a commercial motor vehicle; or . . . [u]se alcohol, be under the influence of alcohol, or have any measured alcohol concentration or detected presence of alcohol, while on duty, or operating, or in physical control of a commercial motor vehicle." Any driver is violation of this is placed in "out of service status" for 24 hours.
It further provides that "No motor carrier shall require or permit a driver to . . . [v]iolate any provision [of this section or] [b]e on duty or operate a commercial motor vehicle if, by the driver's general appearance or conduct or by other substantiating evidence, the driver appears to have used alcohol within the preceding 4 hours."
49 C.F.R. § 391.15 provides that a driver is disqualified by driving a commercial vehicle with blood alcohol 0.04% or more, or under influence of drugs, or refusing to take drug or alcohol test.
Use of narcotics, amphetamines, methadone, seizure medications to control seizures, and a variety of other drugs and medications can disqualify a truck driver under FMCSA rules.
While it is unusual for an interstate truck driver to be caught DUI, Turner does not appear terribly atypical of truck drivers hired by small trucking companies that are contracted to tow intermodal container chassis trailers from the ports of Savannah and Jacksonville. The larger companies that control the international ocean shipping of intermodal freight containers attempt to hide behind these small, minimally insured companies. When disasters occur in their operation on Georgia highways, most victims and most attorneys don't know any better than to accept the relatively paltry amount of insurance dangled before them. A significant part of our practice involves navigating the little-known path through federal regulations to reach the more adequate insurance coverage of the intermodal companies.
——————–
Ken Shigley is a former prosecutor who began his career prosecuting DUI and vehicular homicide cases. After decades of civil trial experience he became president of the State Bar of Georgia in 2011-12. A Certified Civil Trial Advocate of the National Board of Trial Advocacy and author of a book on Georgia tort law practice, his practice focuses on catastrophic injury and wrongful death caused by negligent operation of commercial trucks.